The4phases - Delivering success for your business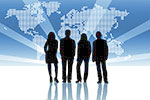 No budget, or task is too small

the4phases exists to help your business succeed. Regardless of what stage your business is at now, the4phases can develop and implement an overall marketing strategy/plan or handle one-off, tactical projects. For details of all the services I can provide click here.



the4phases approach

Even for one-off, tactical  projects, our four-phased approach ensures you get the best solution that will meet  your business objectives.






Phase 1 - Where is your business right now?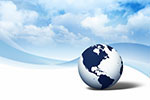 Business and marketing review

Has your business reached a plateau? 
Phase 1 reviews your:
Overall business goals and objectives
Unique selling points (USPs)
Brand values
Corporate/brand image
Stakeholders' views
Strengths, weaknesses, opportunities, and threats (SWOT) in relation to your competitors
List of current, lapsed, occasional and prospective clients
This information is collected by face-to-face interviews, telephone conversations, onsite workshops, or an online questionnaire with the key stakeholders as appropriate for your business.

Phase 2 - What direction do you want to take your business in the future?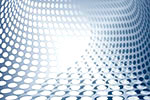 Strategy

With the information collected from Phase 1, a marketing strategy is developed that outlines:
Your marketing objectives that address your business goals
Your target market and key messages
Recommended marketing activities to achieve your objectives




Phase 3 - How are you going to get your business there?  -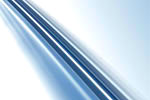 Implementation

After the strategy is agreed, a full implementation plan of what needs to be done by whom and when is produced including an estimate of costs.

Phase 4 - What are the results?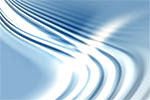 Assessment
And finally, I will review how the mix of marketing activities worked and what can be improved by presenting:
New leads, briefs, proposals and customers
Increased awareness and sales